Psychiatric Services click to expand/collapse
Psychiatric Evaluations
Medication Management
Forensic Evaluations
Fitness For Duty Evaluations
Disability Assessments
Treatment Refractory/Second Opinion
Treatment for Impaired Professionals
Psychodynamic Psychotherapy
Genetic Screening
Psychological Services click to expand/collapse
Individual & Family Therapy
Couples/Marital Therapy
Play Therapy
Exposure and Response Preventive Therapy
ADHD Evaluations (Tova)
Weight Loss/Gastric Bypass Evaluations
Psychological Testing See below
EMDR – Eye Movement Desensitization and Reprocessing
Psychodynamic Psychotherapy
Acceptance and Commitment Therapy
CBT – Cognitive Behavioral Therapy
DBT – Dialectical Behavioral Therapy
Psychological Testing click to expand/collapse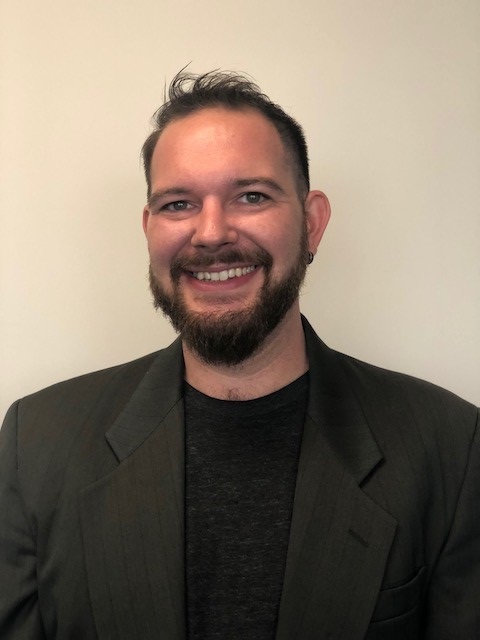 Dr. John Lewandowski III
PsyD
Psychological Testing
Psychological testing sounds intimidating, but it's actually designed to help you. Psychological testing is like a medical test. If you, or someone you know, are presenting with symptoms, a medical doctor may order an X-ray or a blood test to help them understand what might be causing those symptoms, and the results of the test help the doctor develop a treatment plan.
Psychological evaluations work in the same way. Psychologists use tests and other assessment tools to measure and observe a patient's behavior to find a conclusion regarding diagnosis or overall functioning, which helps guide treatment.
Psychological testing can be ordered for a myriad of reasons. For example, if a child is having difficulty in school, a counselor or teacher may ask for testing regarding the student's aptitude or to assess if there are any learning disabilities present. The results of the testing can be used to create an individual education plan that emphasizes the student's strengths, and to help put a system in place so the student can learn in the more supportive environment possible.
Additionally, if someone is having difficulties at work or in school, or even in personal relationships, tests can help a therapist understand whether their client might have issues with anger management or interpersonal skills, or if certain personality traits are present that might be contributing to the problem. Psychological testing can also be used to evaluate if a person is experiencing emotional disorders, like Anxiety or Depression.
For many people, the cause of their symptoms or problems is not always clear. Psychological testing can help create a better picture of a person's overall functioning. It's not meant to be scary, and it's not something you can study or prepare yourself for to get a better score. Think of it as an opportunity for your provider, whether it's a psychiatrist or a therapist, to have an opportunity to improve the quality of treatment they are providing for you.
Testing can be useful for assessing
Anxiety
Attention Deficit Hyperactivity Disorder (ADHD)
Autism
Bariatric Assessment
Depression
Differential Diagnosis
Learning Disabilities
Memory Deficits
Mood Disorders
Personality Disorders
To see if psychological testing might benefit you, call Dr. John Lewandowski at 815.526.5326.